Creative Ways to Enjoy Strawberries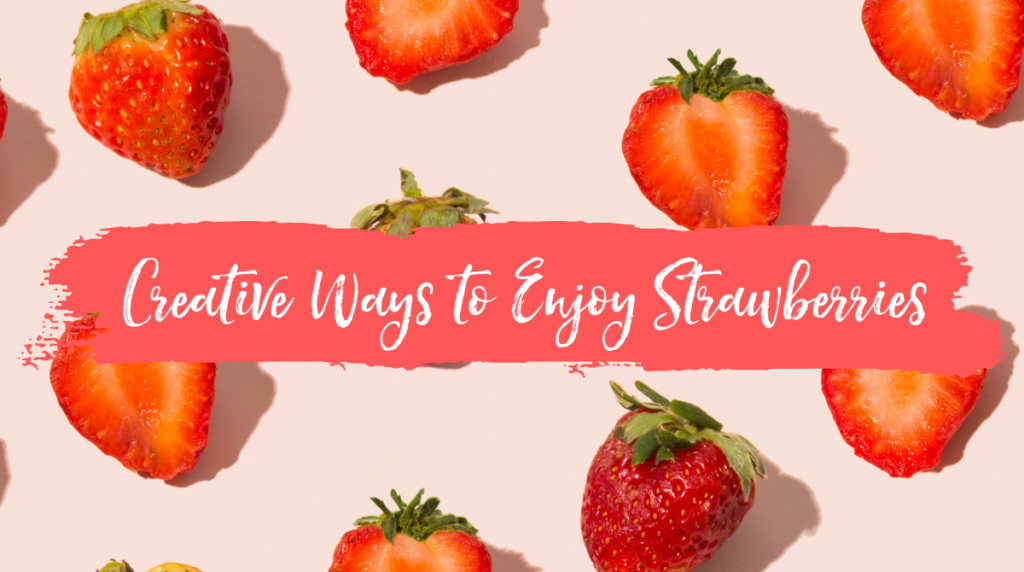 It's that lovely time of year when the bright red berries start to bloom, and strawberry picking signs pop up all over. Whether it's sun-kissed berries right off the farm or from your local grocery store, all strawberries contain powerful antioxidants that help reduce inflammation and promote heart health. These vitamin C powerhouses are too good to pass up, so if you're looking for ways to use up the rest of the carton or gather new inspiration, we've got you covered!
We've gathered 10 creative ways to enjoy nature's sweet treat that are sure to please all palates!