Health Insurance and Billing Information

In-Network Health Insurance
We are in-network providers with several health insurance companies; Aetna, Blue Cross Blue Shield of NC, Cigna, and UnitedHealthcare.  Many health plans cover nutrition services with no out-of-pocket cost to our patients!  We are happy to check into your nutrition counseling benefits for you.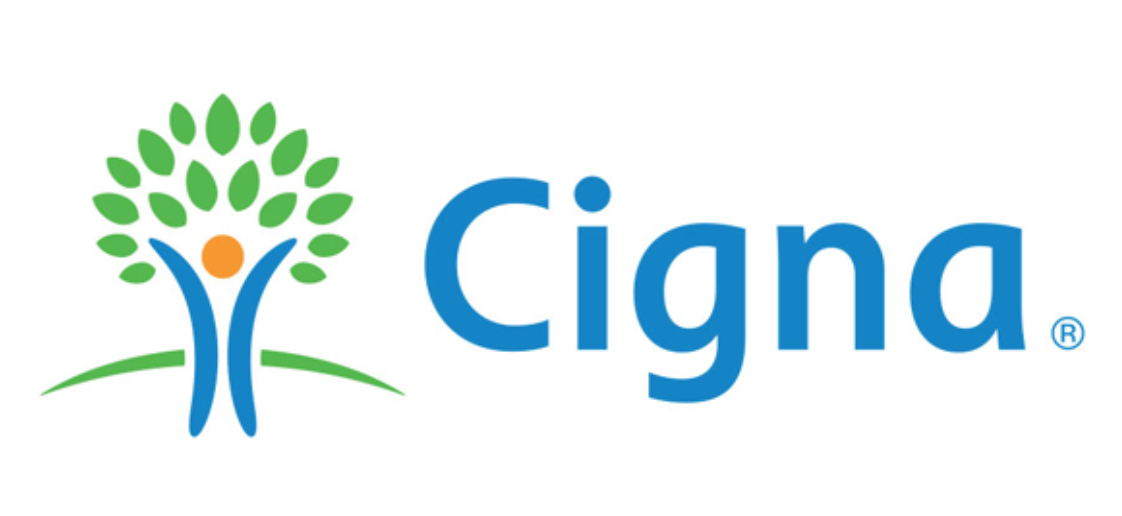 Out-of-Network
Patients with other insurance providers may still have nutrition coverage.  We can provide you with a Superbill so you can submit out-of-network claims.  Please call your insurance company and ask:
Do I have out-of-network nutrition counseling benefits?
Do I have any restrictions based on diagnosis?
Is there an applicable copay or coinsurance?
Do I have any visit limits?
Having this information available before you schedule your appointment will help us help you have the smallest out-of-pocket expense possible.
Billing 
Payments are collected at the time of service.
We accept cash, check, and credit card payments.
We can provide you with documentation to submit out-of-network claims or for FSA/HSA card payments.  Please ask our front office or your dietitian for any documentation needed.
Self-pay rates
Contact us for information on packages or self-pay rates.