Flavor Swaps for Creative Cooking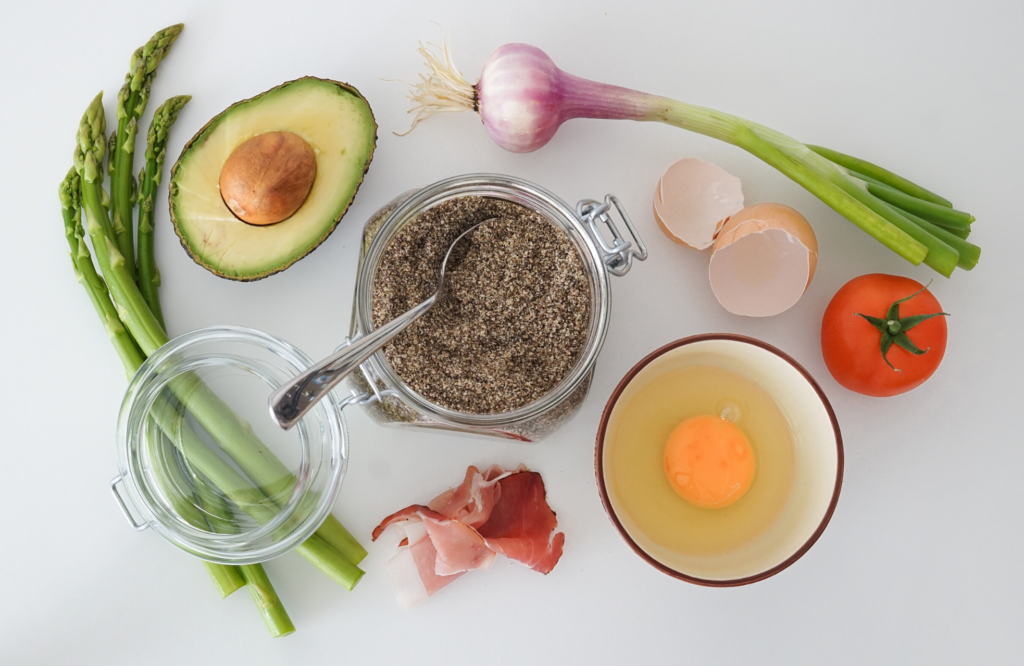 We all encounter a time when we are one or two ingredients short for a recipe.  Maybe we didn't put something on our list because we thought we had some at home. Or we did have some at home, but it was expired.  Maybe there is a global pandemic and we're not willing or able to run to the store for one single ingredient.  Or we do run to the store, and they are sold out.
Our Flavor Swaps for Creative Cooking  guide is here to the rescue! (click the link to download/print)
This handout is best for recipes that you cook for breakfast, lunch, or dinner meals.  These swaps may slightly alter the overall flavor of the dish, but when you choose a swap from the same category, the result should be pretty close to the original!
Flavor Swaps

How To Use
Start with the ingredient and the amount that you need to replace.
Find that ingredient in one of the following 12 categories:  Acidic/Umami, Breadings & Binders, Beef Broth, Chicken Broth, Dairy & Alternatives, Eggs & Alternatives, Fats, Herbs, Spicy, Sweet, Thickeners, and Tomato Products.
Within that category box, find an ingredient you have at home that is closest to what you are replacing.
Check the measurements to see how much of the new ingredient you will need to replace the old one.  Add the correct amount of the new ingredient to the recipe.
Swapping Tips
Swap for the ingredient that is closest to the original recipe.  For example, if a soup calls for 1/2 cup tomato sauce and we don't have any, either 1/2 cup ketchup or 1/2 cup diced tomatoes would probably be the best choice, but anything in the Tomato Products box would work fine.  If we were replacing breadcrumbs in meatballs, we might use cooked rice.  But if we were replacing breadcrumbs on chicken parm, we would probably use crushed cornflakes or cracker crumbs.  A little common sense goes a long way with these swaps!
The bigger the swap, the bigger effect on taste.  Swapping 1 Tbsp water in for apple juice might not be noticeable, but swapping 4 cups of water in for chicken broth might be pretty bland.
Swap as few ingredients as possible.  We recommend 3 or less swaps to avoid any drastic outcomes.
Some recipes will be ok if you completely omit an ingredient.
If you are replacing a dry ingredient with a wet ingredient, it may be necessary to reduce the amount of other liquid in the recipe to make it balanced.  This is a good idea for any swap of 1/4 cup or more.
This handout should not to be used with baking because baked goods like cakes, cookies, and breads require a precise chemical reaction to get the look, feel, and taste that we all love.
We hope this new Flavor Swaps tool helps you unlock the potential in your pantry and fridge.  Let us know what works for you!