Recipe: Veggie Pita Pocket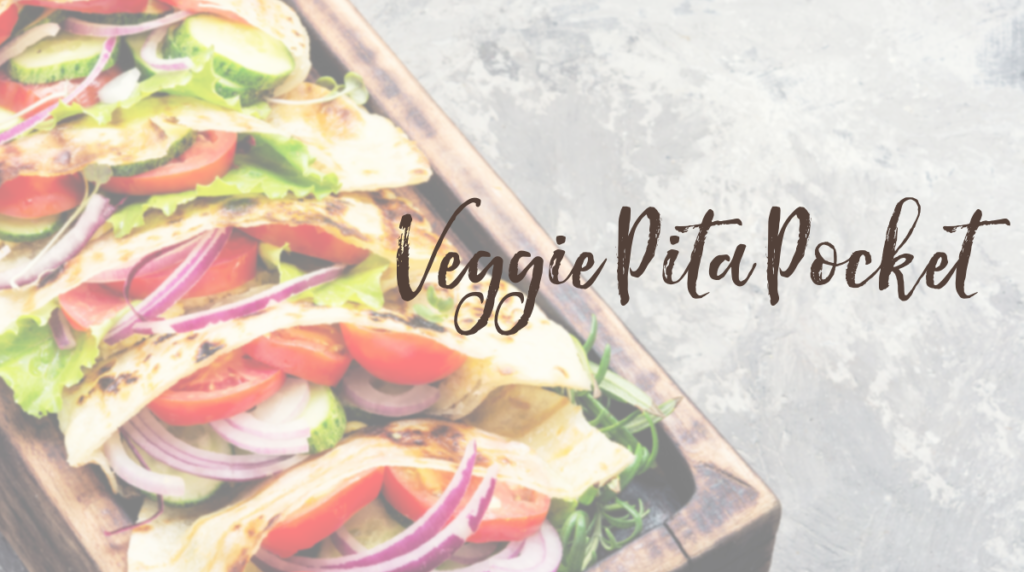 Looking for quick and easy meal inspiration? This Veggie Pita Pocket can be tossed together in minutes and adds variety to your sandwich lineup.
There are loads of veggies in this dish, but the secret ingredient is sunflower kernels. Did you know thousands of seeds can come from a single sunflower? You'll want the shelled version of this seed to avoid too much crunch. Sunflower seeds provide healthy fat, protein, fiber, and important minerals (magnesium, potassium, and iron)!
This dish is versatile and a great opportunity to have everything prepped for easy leftovers the next day. Enjoy!
Veggie Pita Pocket
Serves 1
Ingredients
1 whole-wheat pita bread (6 inches)
2 Tbsp spreadable cream cheese
1 Tbsp sunflower kernels
1/4 medium tomato, thinly sliced
1/4 medium cucumber, thinly sliced
1/4 red or yellow bell pepper, thinly sliced
1/4 ripe avocado, thinly sliced
Directions
Halve the pita bread. Gently use knife to separate each side into pocket to layer ingredients into.
In small bowl, combine cream cheese and sunflower kernels. Spread inside each pita half. Layer with sliced tomato, cucumber, bell pepper, and avocado.
TIP: Add more protein with sliced tempeh, chickpeas, deli turkey, or cooked and shredded chicken.
Swaps
For the cream cheese: Neufchatel cheese, goat cheese, hummus, or vegan cream cheese alternative
For the sunflower kernels: chopped pine nuts or omit
For the pita bread: 100% whole wheat bread, sandwich thins, or almond flour tortilla
For the veggies: fresh sliced mushrooms, thinly sliced red onion, sprouts, baby spinach, or spring mix
Recipe modified from: Taste of Home