Tips for Healthy Travel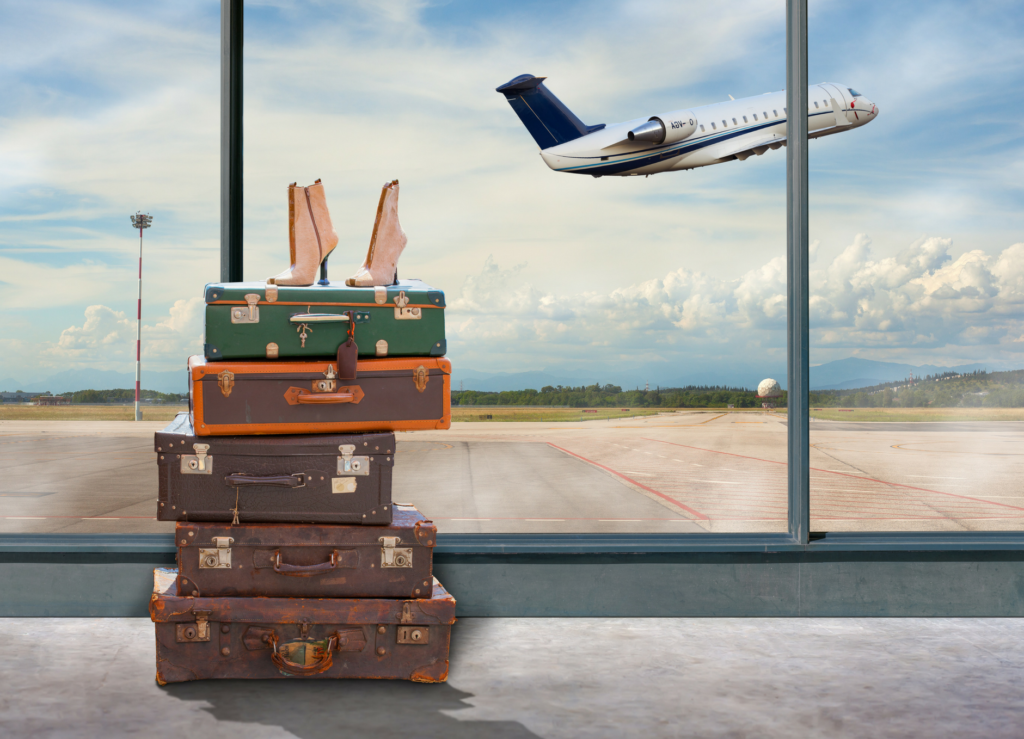 Traveling can derail some of our best plans for healthy eating.  Here are some ideas for packable snacks and restaurant options for when you are on the go.  Think about keeping some of these snacks in bags, coolers, and in the fridge at your final destinations.
Nutritious Travel Snacks
Aim for combining protein + carbohydrate.
Turkey sandwich
Tuna packs
Hard boiled eggs
Cheese sticks/Laughing Cow wedges
Greek yogurt
Nuts or nut butter
Trail mix
Dry roasted edamame
Crunchy chickpeas
Baby carrots
Cut vegetables (celery, peppers, cauliflower, broccoli, cucumbers)
Whole fruit (apple, banana, pear, orange)
Hummus
Guacamole
Lara bar
Kind bar
Kashi Go Lean Crunch cereal
Nature's Path Blueberry Cinnamon Flax cereal
Bear Naked Fit Almond Crisp cereal
Healthy Travel Restaurant Options
Fill 1/2 your plate with non-starchy vegetables, 1/4 plate starch/carb, and 1/4 plate protein.

Asian: Stir fry with meat/tofu, rice & veggies (onions, carrots, broccoli, zucchini, eggplant, kale, green beans, sprouts, peppers)
Mediterranean: Greek salad with meat/falafel & veggies (cucumber, tomato, peppers, olives)
Mexican: Salad or bowl with meat/tofu, beans & veggies (lettuce, peppers, onions, salsa)
American: Turkey burger with side salad OR 1/2 sandwich with vegetable soup
Italian: 1-2 slice(s) of pizza with side salad