Recipe: Smokey Cabbage Steaks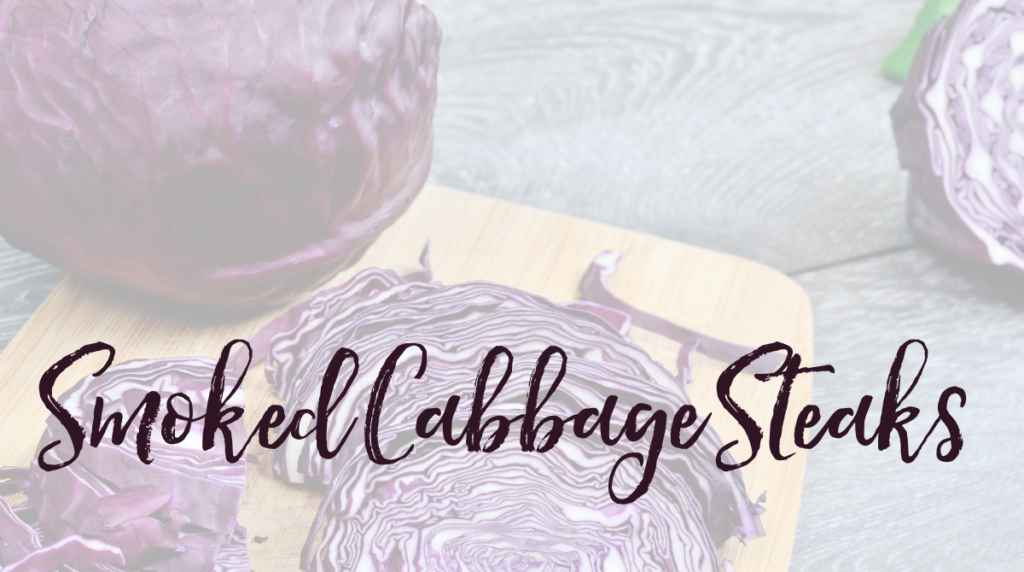 Smokey Cabbage Steaks
Serves 3-4
Ingredients: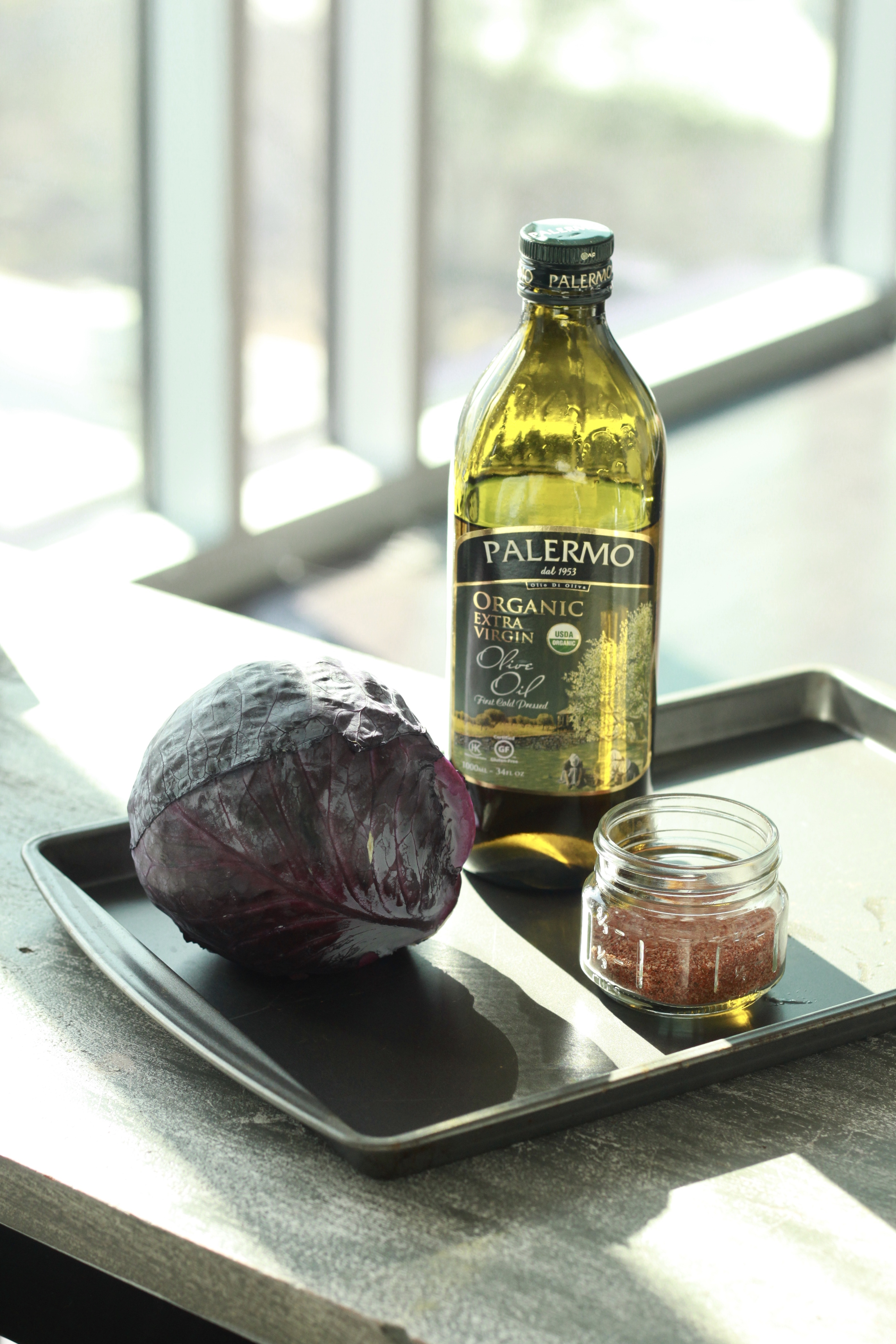 1 head purple cabbage (feel free to use green!)
4 Tbsp olive oil
1 Tbsp smokey spice blend

1 tsp smoked paprika
1 tsp cumin
1/2 tsp salt
1/2 tsp pepper
Directions:
Preheat oven to 400F
Line 1-2 baking sheets with aluminum foil or parchment paper (1 baking sheet for smaller cabbages and 2 baking sheets for larger cabbage heads)
Cut cabbage into 1/2 inch thick steaks
Place cabbage "steaks" evenly onto baking sheet
In small bowl, mix olive oil and smokey spice blend with spoon
With hands or cooking brush, coat front and back of cabbage "steaks" with spice and oil mixture
Roast for 30-35 minutes.
Serve as 1/2 of your plate, alongside your favorite protein and starch.
Happy Eating!