Recipe: Golden Mylk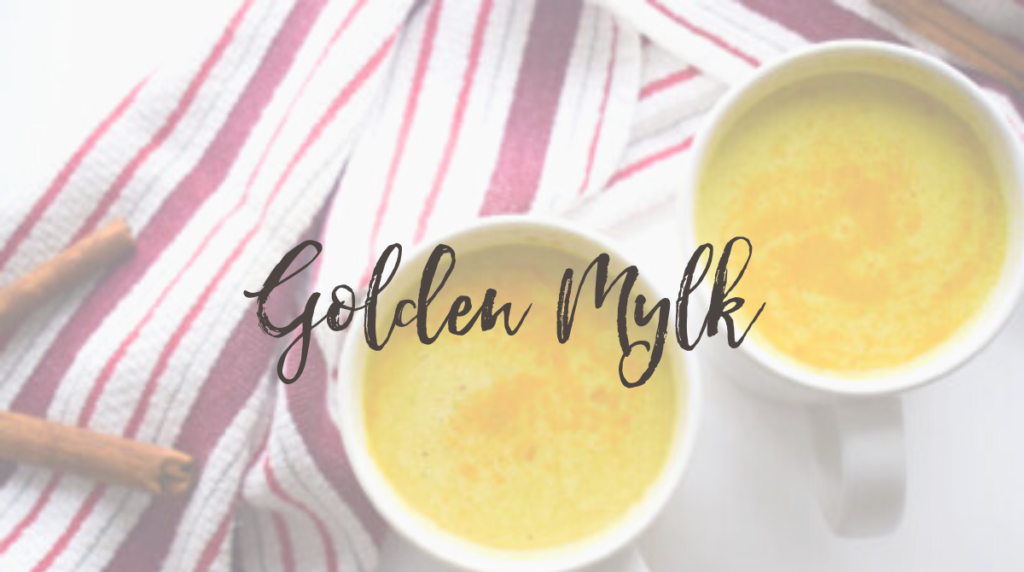 This bold beverage gets its vibrant color and unique flavor from the spice turmeric.  Turmeric is native to India and southeast Asia, often utilized culturally to aid in reducing inflammation, aches, pains, colds, and coughs.  Golden mylk is a combination of warming spices typically prepared in steamed coconut milk, though any type of milk can be used to suit your preference.
Though it may seem out of place, don't skip the black pepper!  The active compounds in turmeric (curcumin) and black pepper (piperine) work together to enhance absorption and promote the health benefits of curcumin, especially reduced inflammation.  If you're looking for a soothing drink with a boost to your health, try this caffeine-free drink in place of your coffee or tea any time of day.
Golden Mylk
Ingredients
2 1/2 C flax milk, unsweetened
1 1/2 tsp turmeric
1/4 tsp cinnamon
1/4 tsp ginger
pinch of black pepper
1 Tbsp honey
Directions
Stir all ingredients in a saucepan over medium heat.
Bring to a simmer for 10 minutes, stirring occasionally.
Pour into two cups and serve immediately.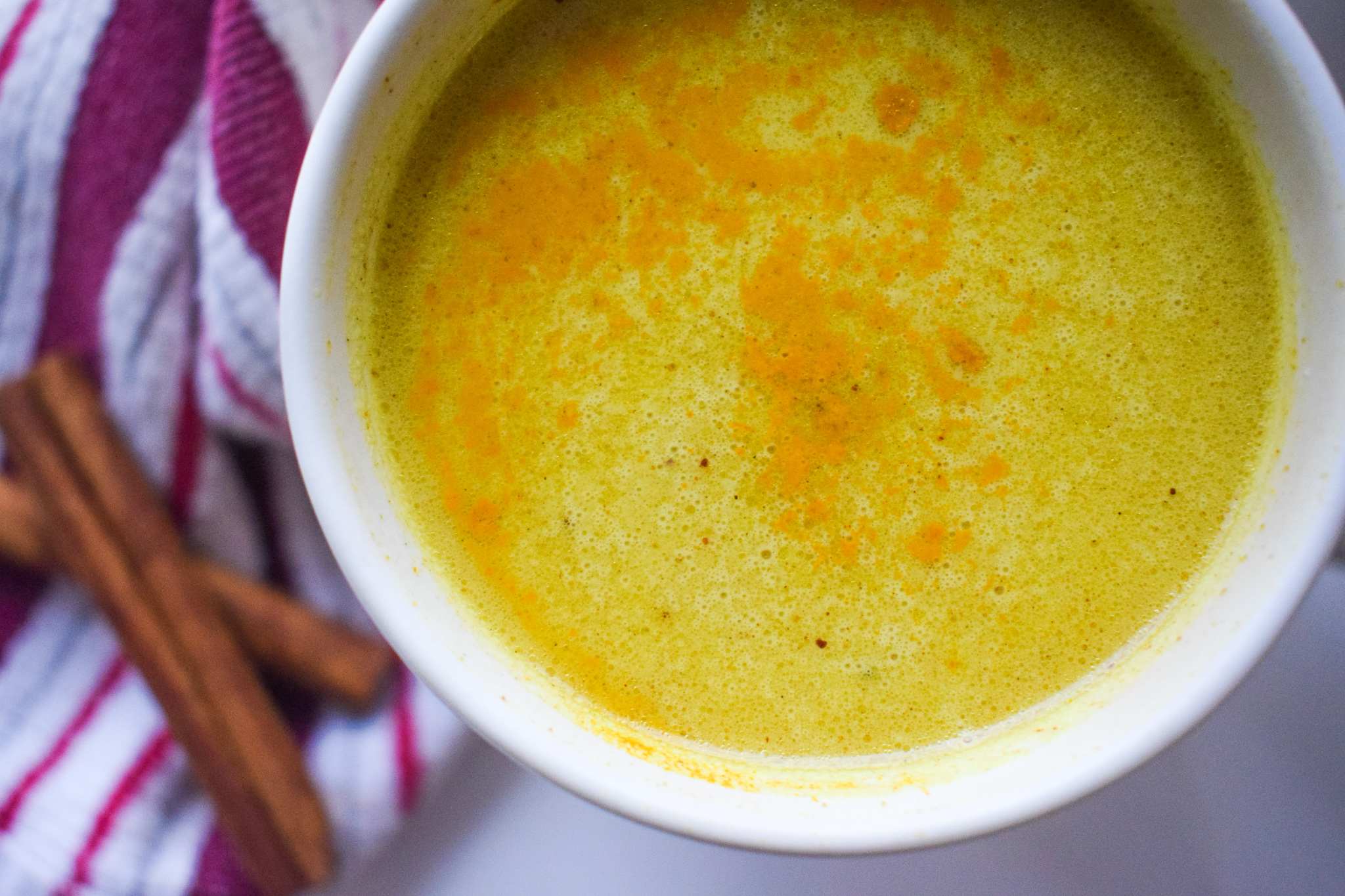 [
[1] To read more on research on Turmeric and Curcumin, check out the study below:
Curcumin: A Review of Its' Effects on Human Health