Recipe: Pumpkin Spice Latte Creamer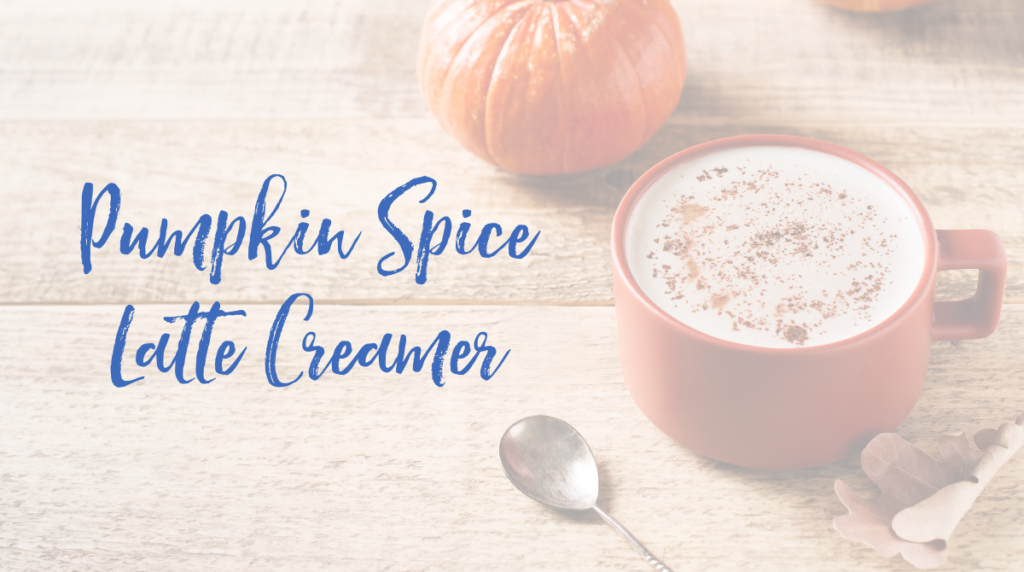 If you love all things pumpkin spice, you can thank your friends at Starbucks for bringing the trend to light. It's been 20 years since the Pumpkin Spice Latte made its debut. As dietitians, we love seeing pumpkin in the limelight because the brightly colored winter squash is packed with nutrients. Unfortunately, when all that good stuff comes with too much sugar, like in most pumpkin items found at the store, we don't get to reap as many of the health benefits.
A sixteen-ounce pumpkin spice latte at the coffee shop usually contains around 50 grams of sugar alone. But there's hope! Our healthified version comes in at half the sugar, making it a satisfying treat that doesn't break the sugar bank.
An added bonus – when you make your own, you don't have to wait for seasonal products to hit the shelves!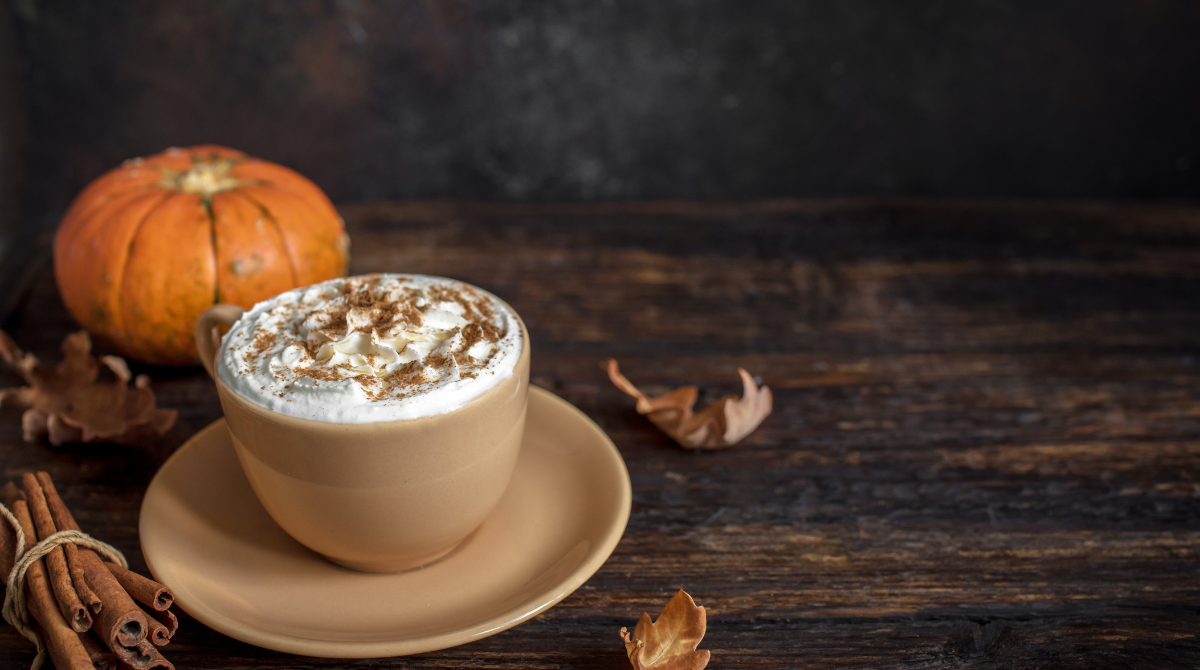 Pumpkin Spice Latte Creamer
Ingredients
2 C milk of choice
1/3 C Grade B maple syrup
3 Tbsp pumpkin puree (not pie filling!)
1 tsp pumpkin pie spice
1/2 tsp vanilla extract
Directions
Add milk, maple syrup, pumpkin puree, pumpkin pie spice, and vanilla extract to a blender. Blend for 20-30 seconds to combine. To create a pumpkin spice latte, add 1 part creamer to 1 part coffee and enjoy!