Recipe: Peppermint Mocha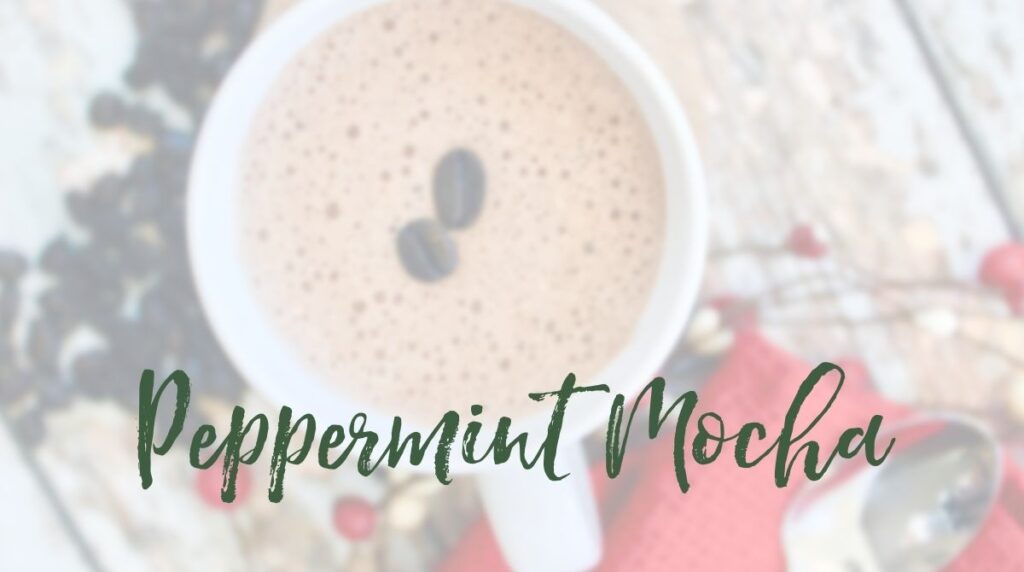 Seasonal flavors and holiday delights are a few of the fun things to anticipate this time of year. With food, this can mean navigating the abundance of goodies that seem to be all around us. Marketing messages send little reminders of just how much we "need" that special treat, too.
Why not save a bit of money while making a nutrition upgrade? This recipe remake is sweetened with pure maple syrup and allows for swapping in whatever type of milk you prefer. Not to mention it only uses ingredients you can actually pronounce.
Another bonus? The creamer recipe makes more than one serving so you can sip this tasty treat more than once or share it!
Peppermint Mocha
Serves 4
Ingredients
Peppermint Creamer
1 C unsweetened almond milk (or milk of choice)
3 Tbsp maple syrup
1/4 tsp peppermint extract
2 Tbsp unsweetened cocoa powder
1 Tbsp coconut oil
Peppermint Mocha
1/4 C peppermint creamer
1 C brewed coffee
Directions
Add creamer ingredients to blender. Blend until coconut oil is well incorporated.
Combine 1/4 C creamer with 1 C coffee to make single-serving peppermint mocha.
Refrigerate remaining creamer in sealed container up to 5 days.
Tip: If planning to prepare creamer and coffee in bulk, add all creamer ingredients and 4 C coffee to blender. Blend until well combined. Be careful when blending hot liquids!