Recipe: Mexican Hot Chocolate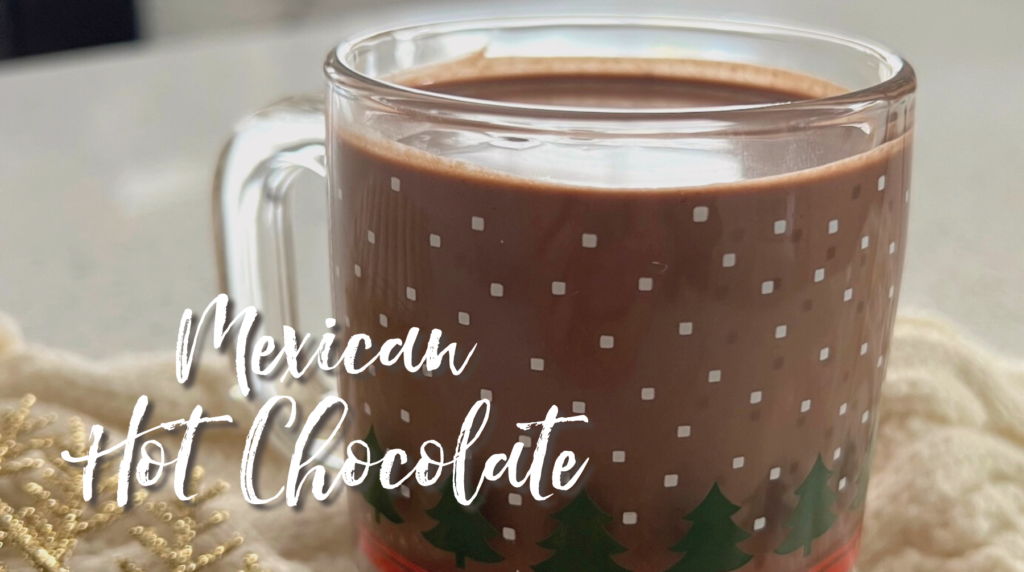 It's getting colder outside which can make warm beverages extra comforting. So, here at Summerfield, we thought we would join in on the fun! This Mexican Hot Chocolate is inspired by an ancient Mayan tradition of roasting cacao beans with chilies and blending them with water to create a beverage for ceremonial purposes. Today, we added a bit of spice, and everything nice, but that does not mean it is any less nutritious!
Pure cacao powder is packed with antioxidants called flavonoids that help to improve circulation and reduce blood pressure. The anti-inflammatory effects of cinnamon and the digestive benefits of hot peppers are sure to make this hot cocoa stand out. This recipe is also designed to include nutrient-rich sweeteners in an amount that will keep you feeling your best! So grab your favorite mug and join us in the holiday cheer!
5-Minute Mexican Hot Chocolate
Serves 4
Ingredients:
 2 C almond milk
13.5 oz coconut milk
1 tsp vanilla extract
2 Tbsp pure maple syrup
2-3 Tbsp unsweetened 100% cacao powder
1 pinch sea salt
1 tsp ground cinnamon (preferably Ceylon)
1/4 tsp cayenne
Directions:
Place almond milk and coconut milk in saucepan on stove over medium-low heat. Stir occasionally to warm, 2-3 minutes.
Add all remaining ingredients. Whisk until completely combined, 1-2 minutes. Avoid letting mixture get too hot or it will separate. Serve warm.
TIP: Consider adding to step #2 a scoop of collagen or unflavored protein powder for blood sugar support or 1/2 tsp turmeric and 1/2 tsp ginger for extra anti-inflammatory benefits! Top your cocoa with cinnamon sticks, marshmallows, cocoa powder, cacao nibs, or whipped cream.
Swaps:
For the almond and coconut milk: 2% milk, soy milk, or cashew milk
For the maple syrup: agave nectar
For the cocoa powder: 3 oz 70% or greater dark chocolate (melted in pan on medium-low heat before adding milk and  whisked well, 3 minutes to combine when milk added)
For the cayenne: ginger powder or chili powder
Recipe modified from: https://www.ambitiouskitchen.com/healthy-hot-chocolate/